Source: ZAM Magazine
Andrea Stultiens' breathing photographs, a hypnotising re-figuration of colonial imagery
Breathing photographs. That's Andrea Stultiens' fascinating invention. Stultiens, photographer, artist and researcher, came up with the concept while working on the collection of still images, films and written notes of Dr. Paul Julien (1901-2001), explorer and amateur anthropologist. Over the past 20 years or so, she has worked with photography archives, mainly on Uganda. Always in relation to the imaging of "Africa". When she discovered a book of Paul Julien at a flea market, she was struck by his photography and also by the way he writes about his journey's and the people he met. Knowing that his archive was in the Nederlands Fotomuseum in Rotterdam, this seemed a perfect opportunity to broaden her geographical scope beyond Uganda and to thoroughly question the way Julien paints a picture of 'Africa'.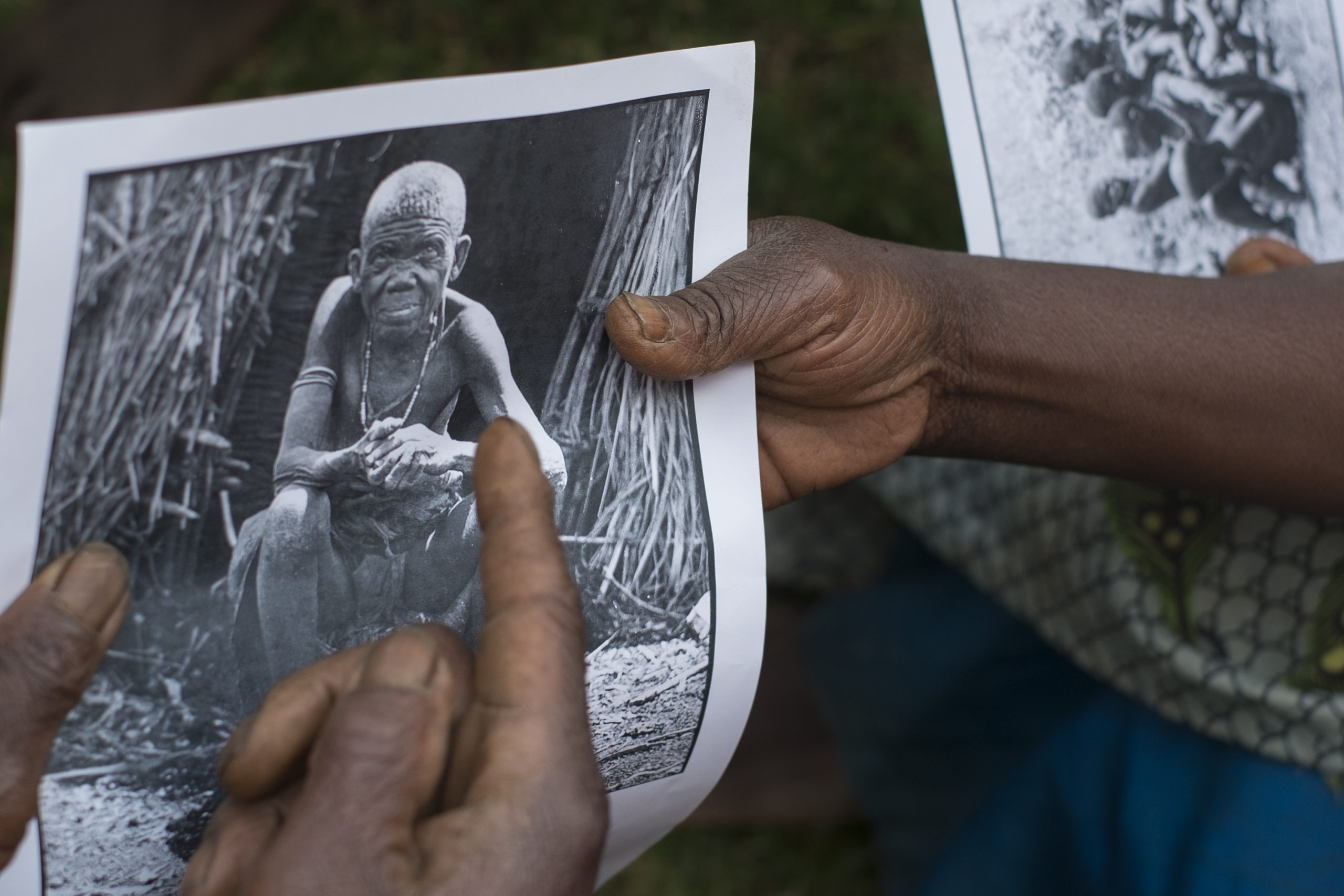 Stultiens digitized many of his photographs to facilitate a reframing of his work, hence the title of her project Reframing PJU. The publication of this project, a website, will be launched online Thursday 27 May on 19:30 at the Symposium Undisciplining Photography at the Royal Academy of the Arts in The Hague.
It is not so easy to capture in words what a breathing photograph exactly is; it's rather something you should experience. But to give it a try: a breathing photograph is an animation of at least two different images that transition into one another at the pace of the breathing of the human body at ease. The breathing photograph is one of the main tools Stultiens uses to change radically the perspective on and of Paul Julien's legacy.
Sharing of images from the archive is an essential part in Stultiens project. The digitization of images from the archive allowed her to do so. She shared and shares among people from the African diaspora in the Netherlands, (local) people in the countries and communities where Julien produced his photographs and she shares his photographs in dedicated Facebook groups. Many of these encounters proved to be rich and reciprocal. Next to an exchange of opinions, sometimes Stultiens could trace some background information on the circumstances in which Julien produced a photograph. Some examples of the latter ended up in the section Tertiary Breathing of her project.
Julien travelled regularly to 'equatorial' Africa between 1932 and 1962. He documented these journeys extensively in photographs and film. After returning from his journeys these images found their way to large audiences. Julien published four popular books with many photographs, between 1940 and 1959 (republished in the 1990's!), he held talks on Dutch radio and lectures all over the country in which he used a lot of visuals. As such he contributed substantially to the way "Africa" was presented in the Netherlands. All in a very colonial fashion.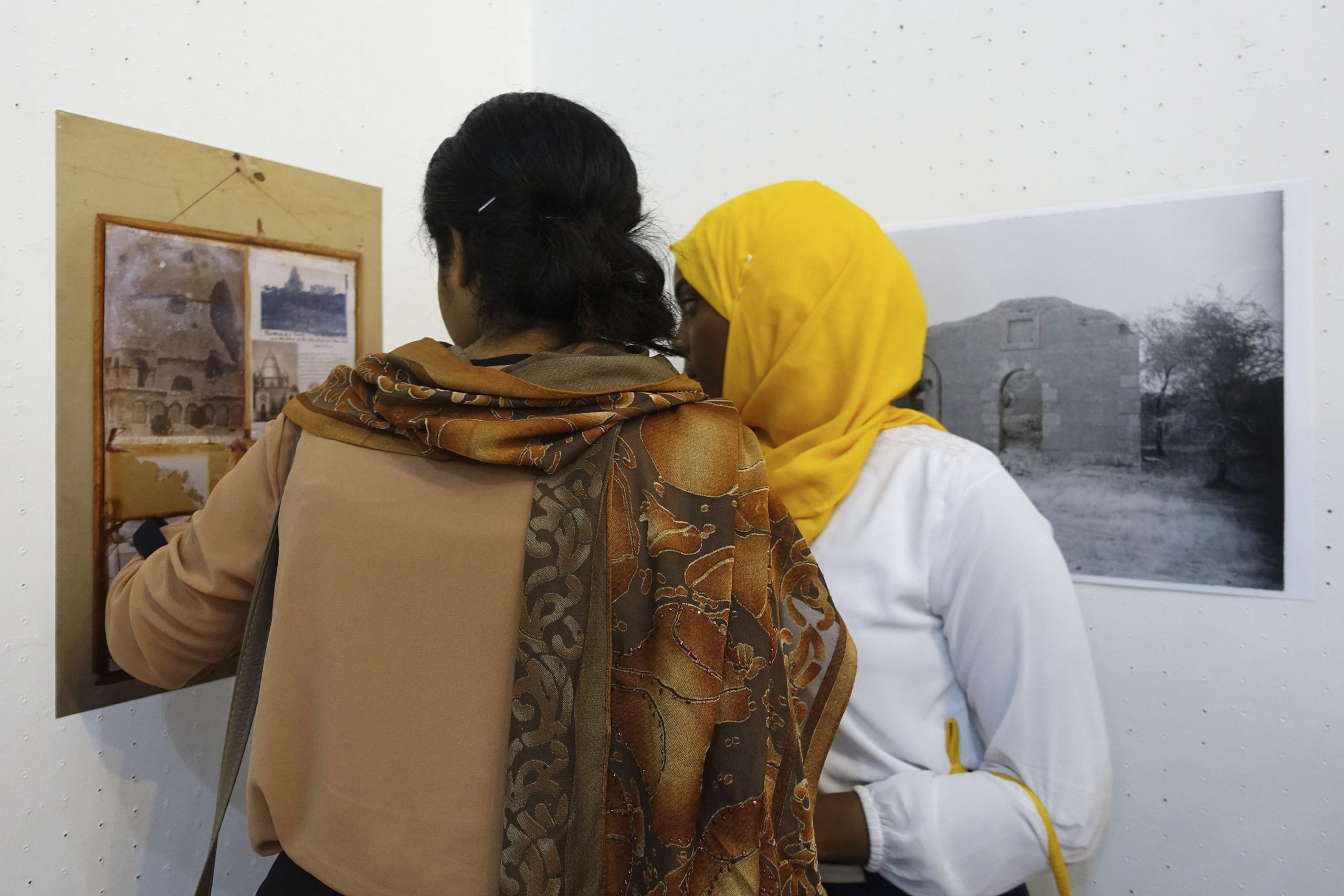 Andrea Stultiens' Reframing PJU counters this one-sided reading of Julien's legacy. She wants to go far beyond his frame set by dominant conventions of science, religion and Western supremacy. In that sense Reframing PJU clearly contributes to the current debate of decolonising archives and museum collection.
Reframing PJU is published in the journal Bridging Humanities and will be an ongoing project.
Join the symposium Undisciplining Photography on 27 May at 19:30 (CEST) here.