The African Cup of Slam Poetry (CASP) is deeply saddened to announce the death of Al Fàruq, the very first winner of the Cup who died on the morning of 06 October 2020 during an asthma attack.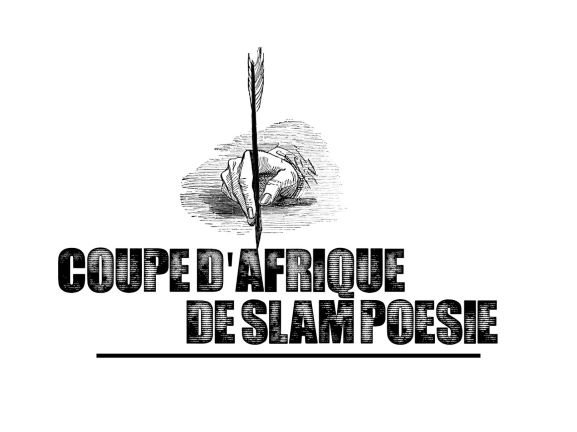 Our sincere condolences go to his family. The slam community across Africa and the world mourns this loss with you.
May his soul rest in peace
Al Fàruq from Senegeal came to Ndjamena in 2018 to the first edition of the CASP with a passion for slam and a curiosity for his brother and sister poets. He impressed us, not only with the art of his speech and his stage presence, but also off stage, with his warm and generous nature, his spirit of sharing and of course his big bright smile.
After a fierce competition with talented poets from all over the continent, Al Fàruq succeeded until the end and won the title of the very first African Poetry Slam Champion for himself and his country Senegal ahead of the South African candidate.
His victory was celebrated locally and regionally by everyone from Macky Sall to the slam community of Al Fàruq's region of origin in Ziguinchor.
Al Fàruq made an indelible impression on all of us, both on and off the stage. We are deeply saddened by his untimely death. We remain honoured and grateful for his participation and presence at the first edition of the CASP, and we know that he inspired many other poets who will come after him.
Al Fàruq
Al Fàruq, whose real name was Abdourahmane Dabo, was a native of Bignona (Ziguinchor). He was a student at the UGB (University Gaston Berger de Saint-Louis) in Master 2 of Geography, speciality "Space and Rural Societies".
This young poet, author of "Déluge de l'esprit" (Edilivre, 2015) and co-author of the anthology "De Cris et d'encre (Maîtres du Jeu éditions, 2018).
Al Fàruq had more than one arrow in his bow.
One of his short stories (Le Carnet) has been selected as a finalist for the Prix Stéphane Hessel de la Jeune Écriture Francophone in 2015 (RFI). Crowned 2018 Senegalese Slam Poetry Champion, he represented Senegal at the very 1st edition of the African Cup of Slam Poetry in N'Djamena, Chad in November 2018, from which he emerged the winner.
In addition, he was a debater, a member of RIDEC (Réseau International pour la Culture du Débat). His team of debaters was the 2017 champion of 'débatons' during the inter-section jousts of the UFR des Lettres et Sciences Humaines.
Another of his facets and not the least in 2017 he was a Young Active Citizen and member of the JCI (Jeune Chambre Internationale / Saint-Louis) of which he was the best Project Director and at the same time member of the Commission in charge of Reflections and Strategies at the CEJED (Convergence des Étudiants et Jeunes Diplômés du Sénégal). How can we forget his entrepreneurial apron since he was at the head of AgriTrop, a small company specialising in sustainable agriculture, particularly in the promotion of the so-called Keyhole Gardens.
In short, Al Fàruq was passionate about the arts, particularly 'urban poetry', and he made it a point of honour to celebrate this time dedicated to his favourite art. This was an opportunity for him to give enough weight to his words and deeds to enable him to represent his country Senegal at the biggest slam event ever organised in Africa.
Al Fàruq's winning performance during CASP 2018 in N'Djamena, Chad :
A tribute slam track recorded in Chad during CASP 2018:
Source : press release by ACSP